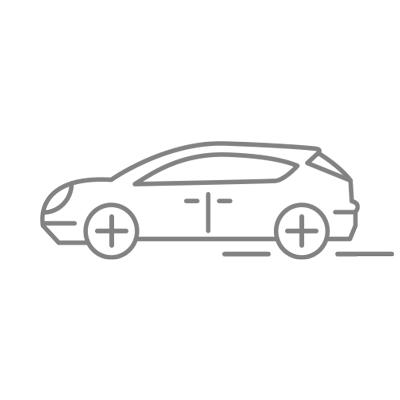 معتمدة من هيئة المواصفات و المقاييس السعودية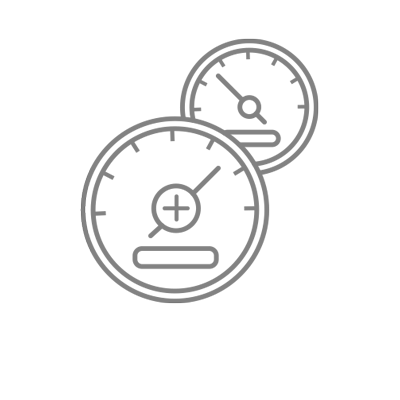 صيانة متنقلة على مدار الساعة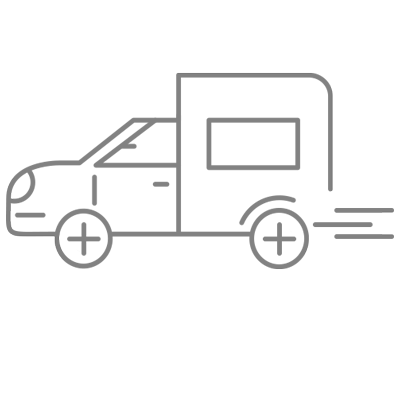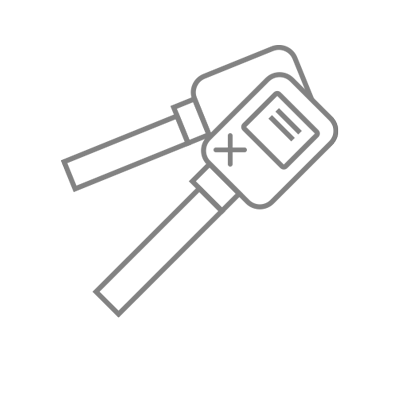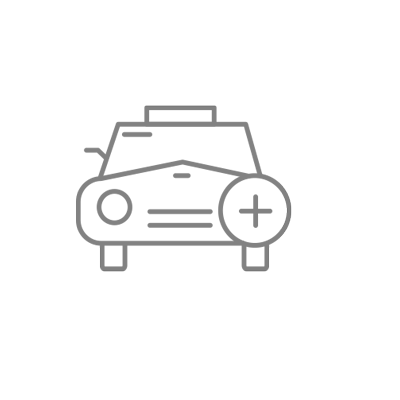 WHAT IS JAMJOOM MOTORS
Jiangling Motors Co., Ltd. ("JMC") is one of the biggest companies in China commercial vehicle industry and one of China Top 100 Listed Companies for consecutive five years.

JMC has established product development, logistics, sales service and banking support systems and processes which all meet international standard, becoming a model of successful cooperation between Chinese and foreign companies. JMC products include: Transit commercial vehicle, Kaiyunlight truck, Baodian pickup and Baowei BUV, which are the models of fuel saving, practicality and environment friendliness.

JMC takes the lead in establishing modern marketing system in China auto market and a strong nationwide marketing network has been built. in light of four-in-one exclusive business mode (refers to sales. spare parts, service and survey), JMC has near 100 first-tier dealers and over 600 dealers in total. The overseas sales service network expands rapidly and overseas sales volume grows at high speed, enabling JMC to become the biggest exporter of China light-duty diesel-engine commercial vehicle and be recognized as State Whole Vehicle Export Base by Ministry of Commerce and National Development and Reform Commission of China. JMC brand has already become one of two key commercial vehicle export brands greatly supported by Ministry of Commerce. Being customer oriented, JMC has adopted Ford global Service 2000 standard mode, implemented JMC Cares service system and made efforts to pursue quality service process, thus achieving best customer satisfaction appraisal among Ford global companies. Good marketing, extensive network, fast and mature customer service have become JMC core competitiveness in China market. As a Chinese Well-known Trademark, JMC has built its brand-Image as a renowned commercial vehicle brand.

In order to make JMC bigger and stronger, JMC people are seeking for broader development space and trying to build JMC into an important commercial vehicle manufacturing base in China and even in Asia Pacific.
​
​
​